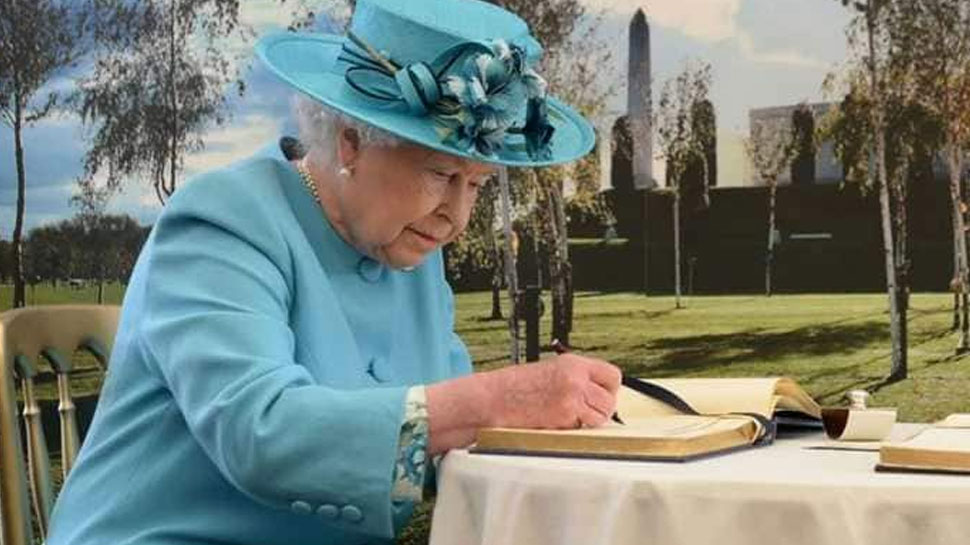 Queen Elizabeth Funeral: Thousands gathered on the streets of Edinburgh to pay tribute to the late Queen Elizabeth. His rule lasted for seven decades. Queen Elizabeth's coffin arrived at Holyroodhouse in Edinburgh on Sunday after a six-hour journey from Balmoral Castle to the Scottish capital.
Queen died at the age of 96
Let us tell you that the British Queen breathed her last at Balmoral Castle in Scotland on 8 September. The death of the 96-year-old queen ended a generation-long, seven-decade rule that made her a symbol of stability in a turbulent world. Britain has entered a period of official mourning, with tributes pouring in around the world. King Charles III was announced as the new monarch of England on Saturday following the death of his mother, Queen Elizabeth II, on 8 September. In addition, Britain's national anthem will again change to 'God Save the King' as the British Queen is no more.
Said this after the death of the queen
King Charles Philip Arthur George paid tribute to his mother, Queen Elizabeth II, and spoke of the great legacy and the duties and heavy responsibilities of sovereignty. He said, 'I am deeply aware of the duties and enormous responsibilities of this great legacy and sovereignty that have now been entrusted to me. Taking these responsibilities, I will endeavor to follow the inspiring example that I have been set to uphold and seek constitutional government. Peace, harmony and prosperity to the peoples of these islands and the Commonwealth regions and territories around the world," the king said soon after being proclaimed Britain's new monarch at the Council of Accession at St James's Palace in London.
The British authorities designed Operation London Bridge to manage events during the first 10 days between the Queen's death and the funeral, and Operation Unicorn in the case of the Queen's death in Scotland. According to documents seen by The Politico, Thursday was declared as 'D-Day' and each day leading up to the funeral is now 'D+1,' 'D+2' until the Queen's tenth day. shall be referred to as.